Hi! I'm Kim, and I'm more than
just a nice (inter)face.
I'm an empathetic listener, a creative enthusiast, and a fanciful doodler.
View My Resume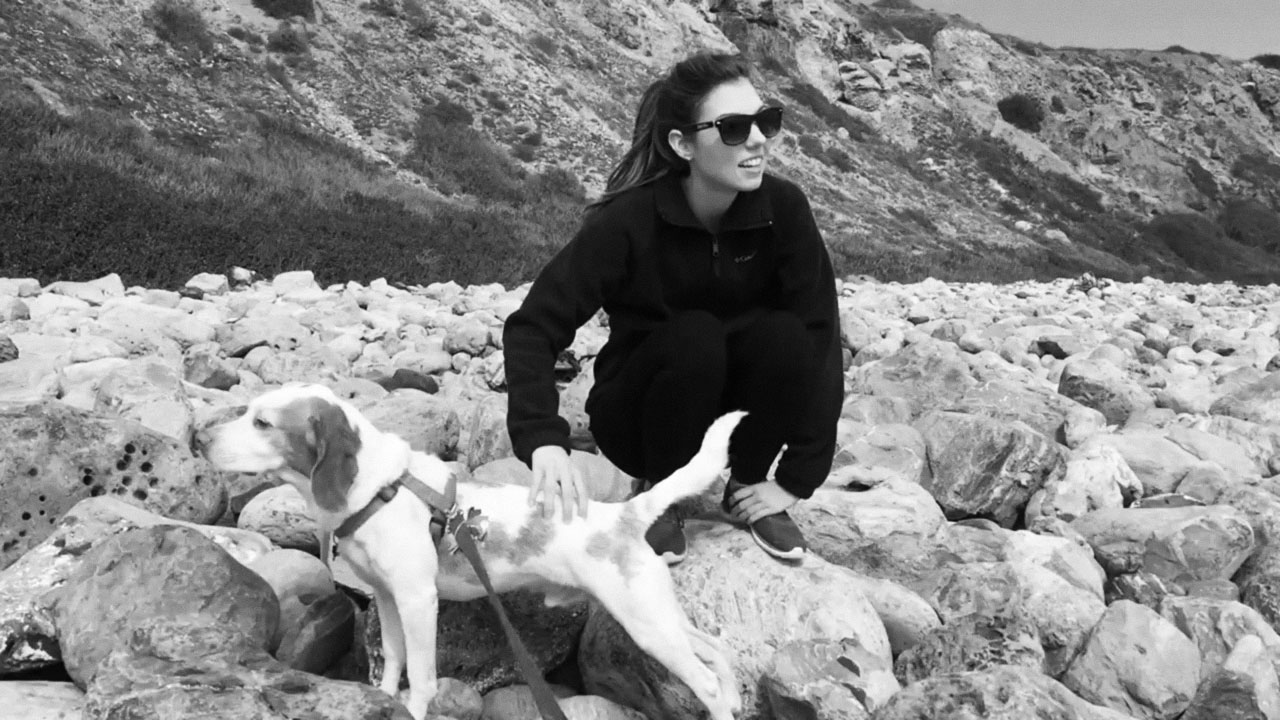 I've always been a curious learner and an empathetic listener.
With a professional background in Graphic Design and User Experience Design, I bring an aesthetically driven and human-centered perspective to every project. As a User Experience & User Interface designer based in LA, I have a great passion for creating digital and tangible experiences that are both seamlessly functional and beautiful.

Throughout my career, one fundamental theme has risen to the top: my eagerness to empathize with users in order to find thoughtful solutions that balance both the needs of the users and the goals of the business.

I am currently taking on full-time work and freelance projects. Let's collaborate together!
Contact Me
My Process
Although each project poses its own unique challenges, my work style always follows a variation of the Lean UX Process. Based on the needs and goals of the individual project, I may adapt to spend more time working in one section of the process.
My Experience
I've had the opportunity to work with some great people with even greater talent.
Mar 2016 - Jun 2016
UX Design Studies
General Assembly UXDI Program
Dec 2013 - Jan 2016
Graphic Designer
Fossil Group, Inc
Aug 2012 - Mar 2016
Visual Designer
Freelance
Jan 2011 - July 2013
Art Coordinator
University Press of Florida