User Research & UX Design
Revision SharePack App
Revision is a hardware solutions provider specializing in military-grade protective equipment, power management, and integrated systems. Revision recognized that modern day soldiers were in need of an eco-friendly power solution that is optimized for a soldier's day-to-day use. As a result, they created the rechargable, versatile, and bomb-proof SharePack battery. All the battery was missing was an intuitive interface in the form of a companion app.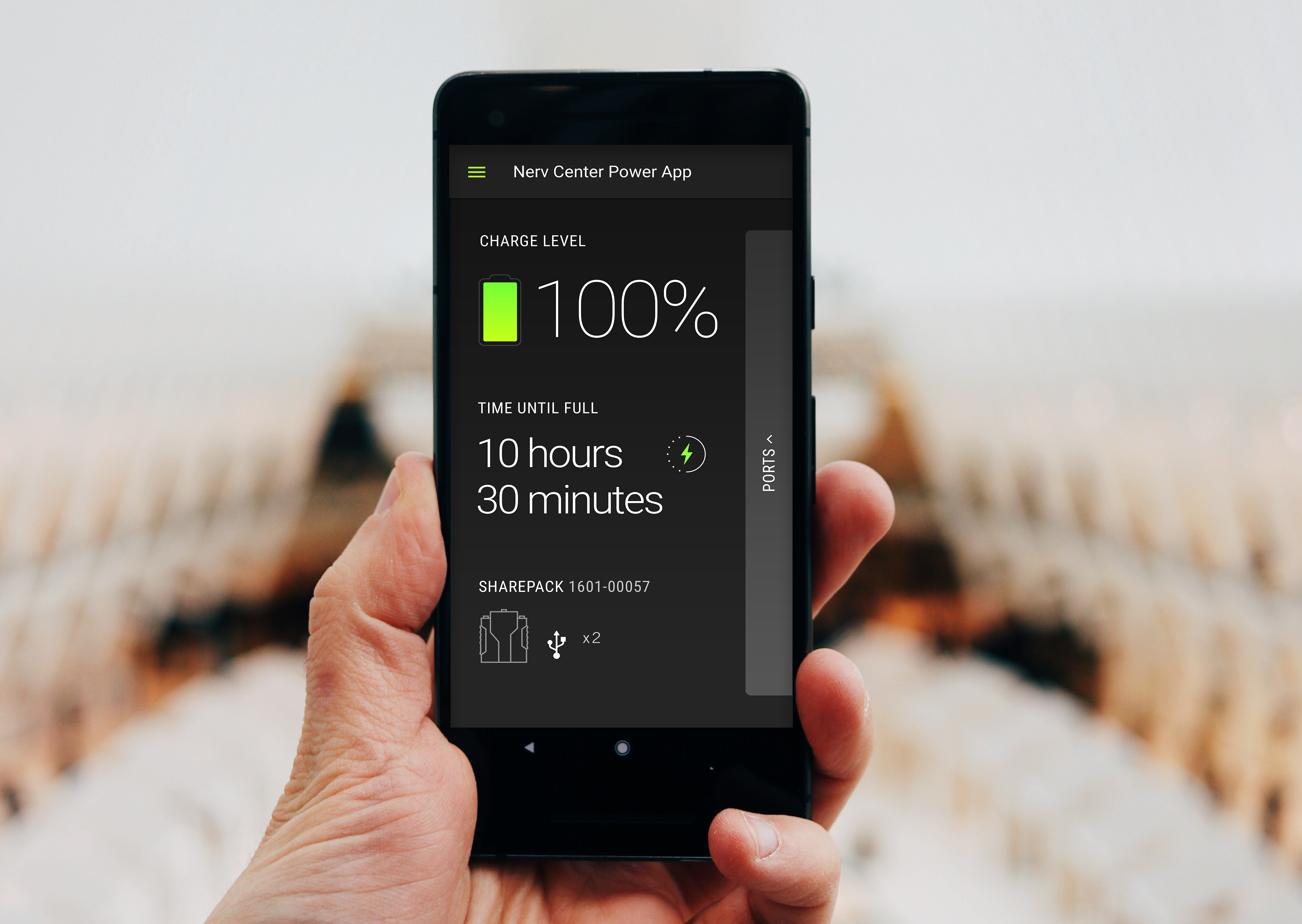 Project Overview
Challenge
The battery's innovation and ease of use was hindered only by the tiny interface built into's it's front panel. Soldiers were having a hard time accessing the small screen while wearing the battery as a part of their gear.
Solution
For maximum flexibility, we decided to create a mobile and tablet experience that allows a soldier to control the battery from the palm of their hand, without ever having to adjust the physical battery's position. Since the military provides the soldiers with Samsung devices, we determined the format should be Android only.